Anne, the Princess Royal, has plenty of fine jewelry to choose from. Not only does she have access to brooches from her mother, the Queen, but she has built an entire collection of her own elegant, subtle and sophisticated pieces in keeping with her signature style. However, there is a pair of pearl earrings that have been Anne's favorite since her very first royal tour.
---
Princess Anne has always had her own style, something that reflects her nature. She's athletic, she's direct and she's tireless – and that's how she's defended her title as hardest working royal year after year.
Princess Anne's star brooch is one of her favourites, worn regularly and meant to have its own meaning. However, there is another piece of jewelry that has served Anne the longest: her pearl earrings.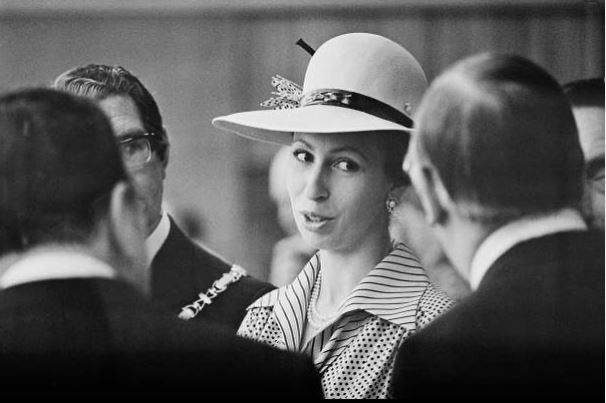 Who gave Princess Anne her pearl earrings?
Anne received her earrings from her parents, the Queen and Prince Philip.
The earrings combine gold, pearl and diamonds in a modern leaf design and have been in regular rotation for the Princess Royal since the 1960s.
Although not the most prized piece of the royal family's jewelery collection, Anne's loyalty to her family can be seen in how often she chooses to wear the earrings her parents gave her. have offered.
She wore the earrings throughout some of her most important milestones, including her wedding to Timothy Laurence in 1992, her late father's funeral and the Queen's Platinum Jubilee celebrations.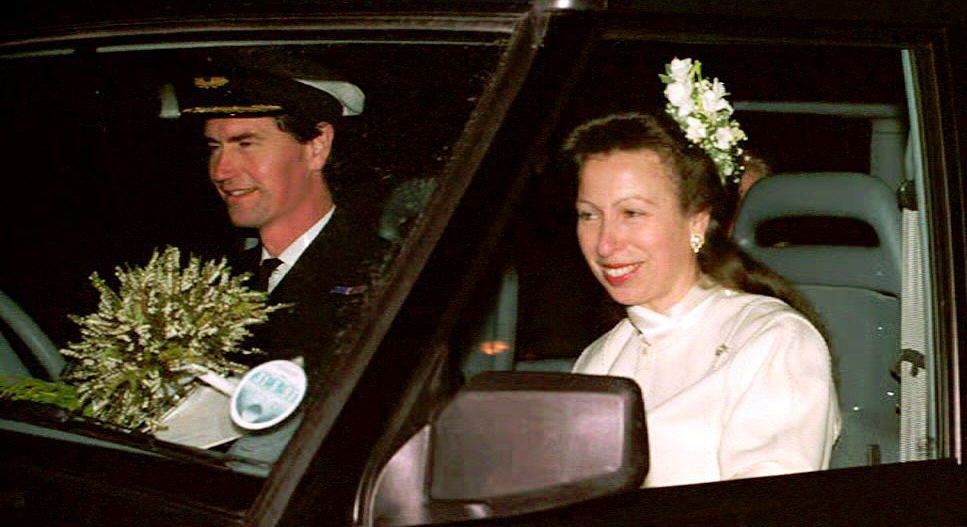 Who designed Princess Anne's pearl earrings?
Anne's pearl earrings, launched on her first-ever royal tour, were designed by legendary jewelry designer Andrew Grima.
The Anglo-Italian master of jewelery had Jacqueline Kennedy, Princess Margaret and other members of the royal family as clients.
Grima's reputation in the jewelry industry is unmatched. For example, it was the only jeweler to win the Duke of Edinburgh's Award for Elegant Design and has won 13 international De Beers Diamonds awards – more than any other jeweler in history.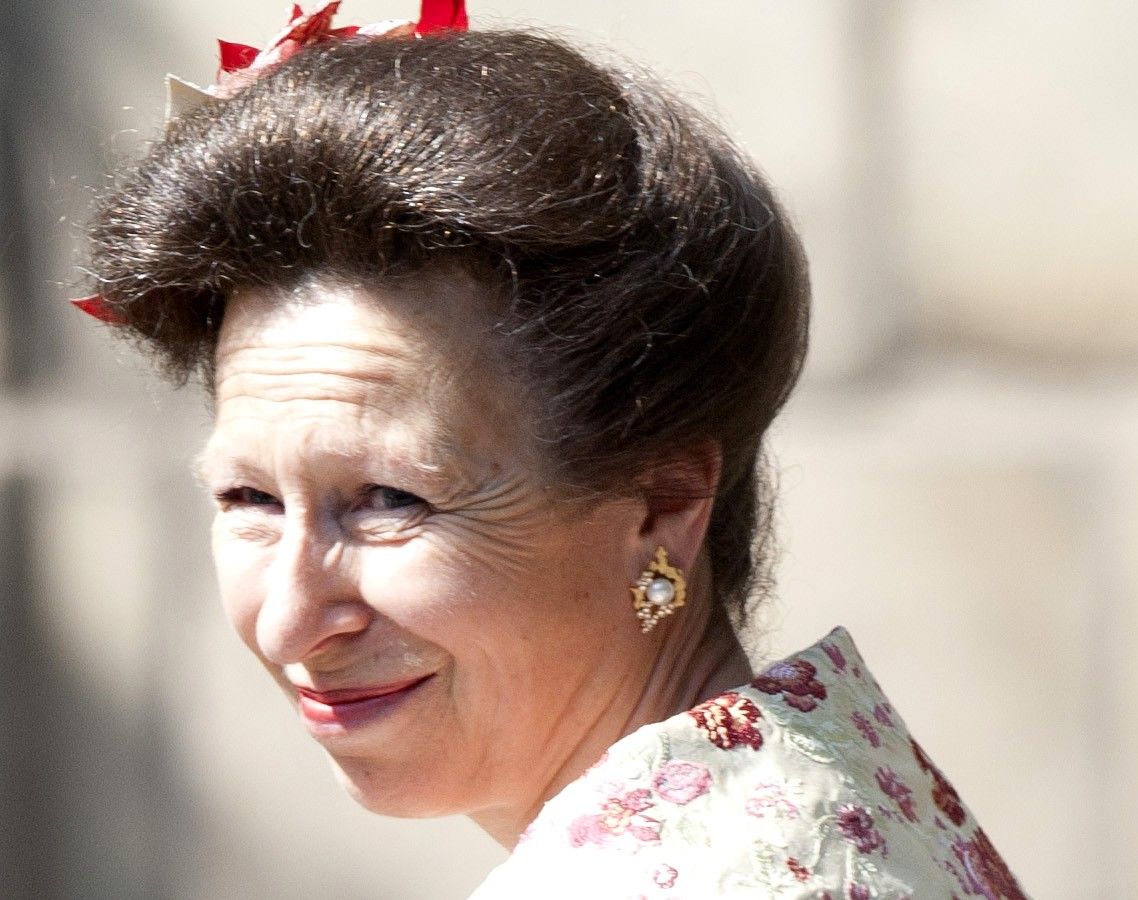 Max Stone, managing director of luxury jeweler Steven Stone, said of Anne's earrings: "Designed by Andrew Grima, Princess Anne's Grima Pearl Earrings are gold, pearls and diamonds in a modern foil design."
"Given by the Queen and Prince Philip in the late 1960s, the earrings are one of Princess Anne's oldest pieces of jewelery and have enormous sentimental value. Worn frequently in public appearances, the The princess notably wore them on her first royal tour as an adult, to Australia when she was with her mother at just nineteen, to her wedding to Timothy Laurence in 1992 and to Prince Phillip's funeral in 2021 . ."
"The retail price of a pair of earrings like Princess Anne's would be at the peak of $3,600."